News and views from the team at Caledonia Timber.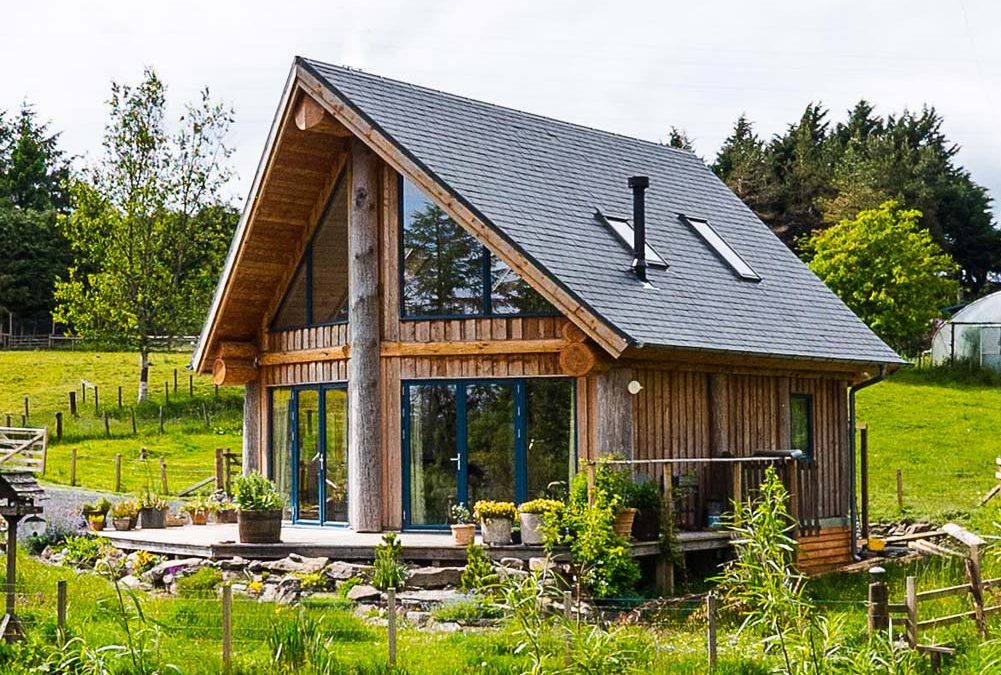 Fiddlehill Cottage, a natural build with Scottish timber at it's heart. This beautiful log home build was designed and built by the team at Caledonia Log Homes. A build of this nature demands high quality timbers, both inside and out. Featuring beautiful Douglas Fir...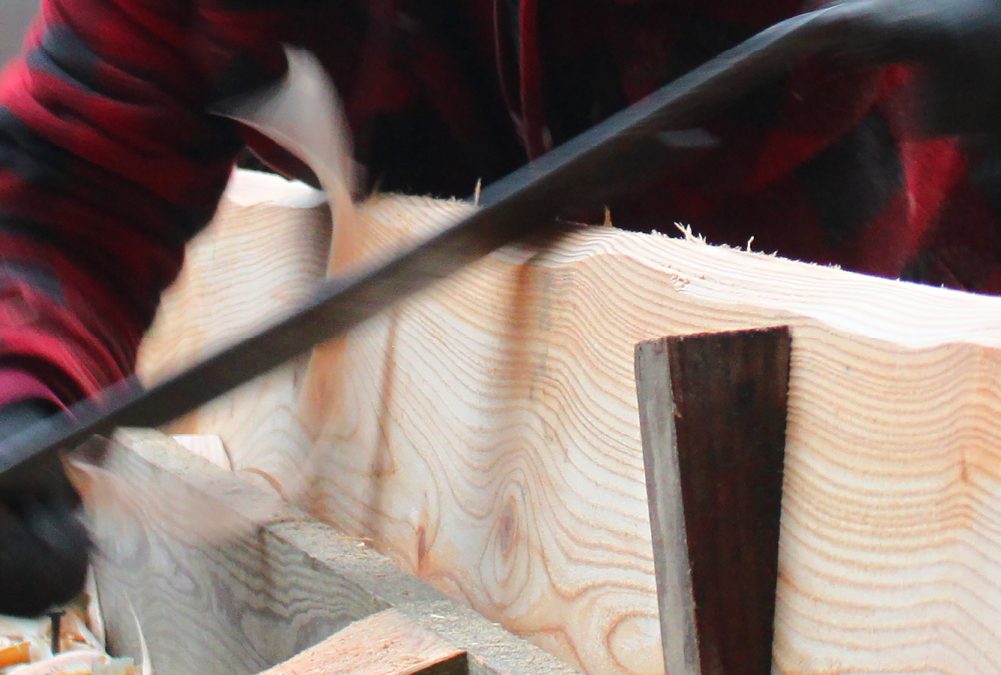 Extra care is taken to ensure our waney edge cladding gives a beautiful, natural look to any project. Our waney edge cladding is a cut above the rest. First our Douglas Fir or Scottish Larch timbers are cut to size on our sawmill. Then we prepared the logs for...