Timber cladding profiles
Our timber cladding can be cut to a wide range of profiles.
All of our timber is cut to order, often available as off-saw or planed timbers.
Choose from a wide selection of cladding profiles.
We can produce a range of cladding profiles to give your building exactly the right look and feel. From contemporary rainscreen cladding to traditional board on board and feather edge cladding, we can cut timber to your requirements.
All of our cladding is cut to order in our sawmill. Please get in touch or view our range of cladding timbers.
Profiled cladding
Our wide range of cladding profiles include shiplap cladding, tongue and groove cladding and TGV cladding. These interlocking boards are installed horizontally to create a wind and weatherproof surface. The joints are designed to work with the natural shrinkage and swelling of the timber, ensuring a durable cladding solution.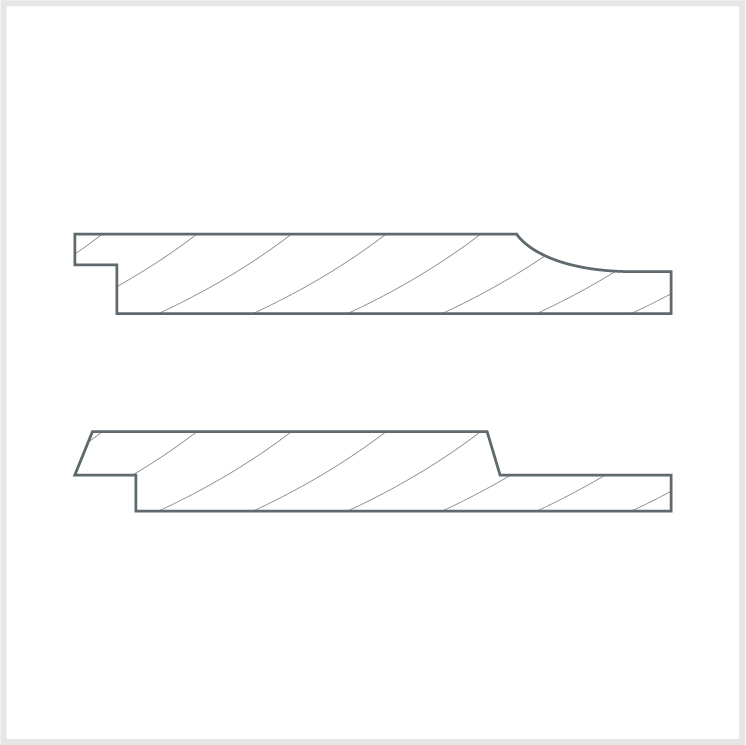 Shiplap cladding (optional scallop)
Board thickness: 15mm – 20mm
Board width: 150mm
Board on board & lapped cladding
Our board on board cladding is traditionally installed vertically to ensure good water run-off and weather protection. Choose from a wide range of profiles to create the right look for your building. Our lapped cladding profiles use the natural protection of overlapping boards to provide weatherproofing and allow for movement in the cladding timbers. Fix lapped cladding horizontally to ensure appropriate weather protection and performance.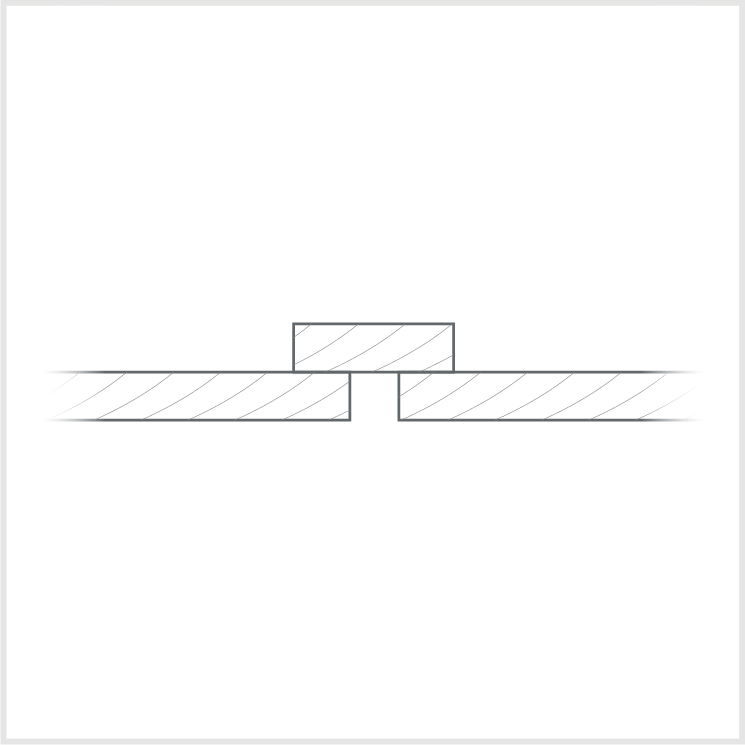 Board on board cladding
Type 1
Board thickness: 19mm – 30mm
Board width: 150mm – 175mm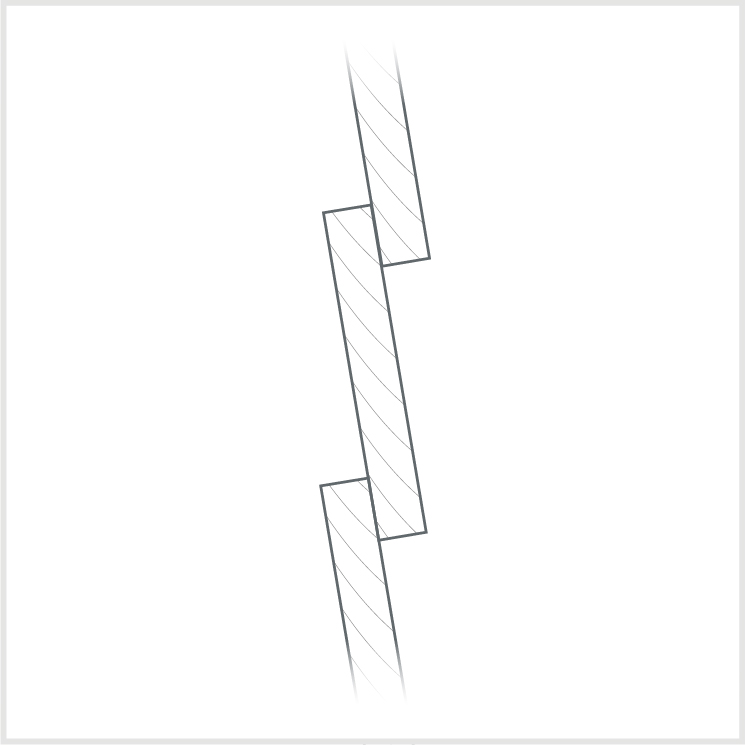 Lapped cladding
Board thickness: 19mm – 30mm
Board width: 150mm – 175mm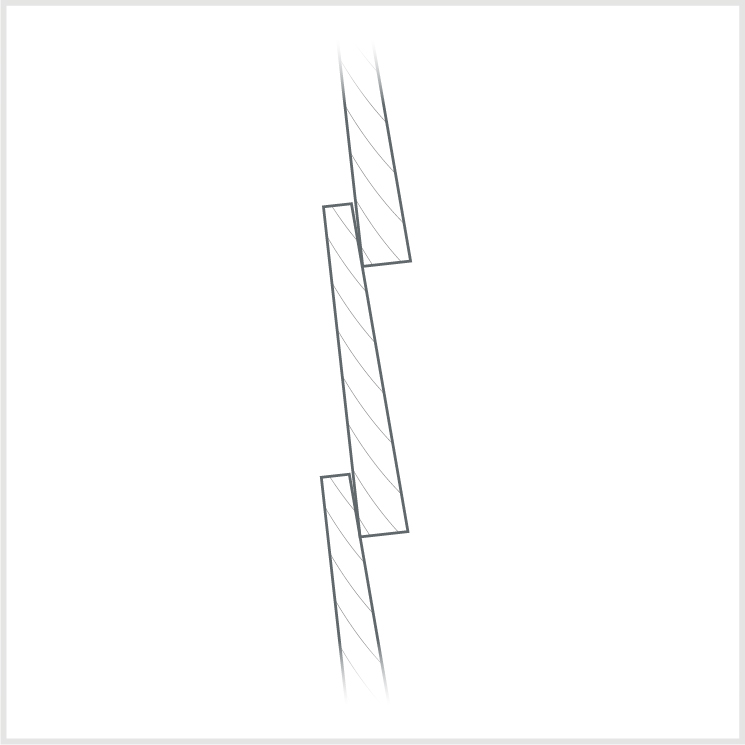 Feather edge cladding
Board thickness: 19mm – 30mm
Board width: 150mm / 175mm
Rainscreen cladding
Rainscreen cladding has become a popular choice for contemporary timber cladding. If using for a drying shed or agricultural building, fix with an gap between boards to allow air to flow through the building. Alternatively, attach on top of a weatherproof membrane to create a contemporary rainscreen. Due to the 22 degree bevel, our rainscreen cladding can be attached horizontally or vertically.
Waney edge cladding
Caledonia Timber waney edge cladding is a popular choice for creating the perfect natural look. In waney edge cladding, one edge of the boards are cut square, and the other has a natural 'waney' edge, which is typically the outer layer of the log. Used for a variety of applications, you can choose to leave some of the bark on the logs for a distinctive natural appearance or have the log peeled with the waney edge applied by hand. This creates a more durable cladding solution. Waney edge cladding should always be installed horizontally with an overlap to ensure the desired weather protection.